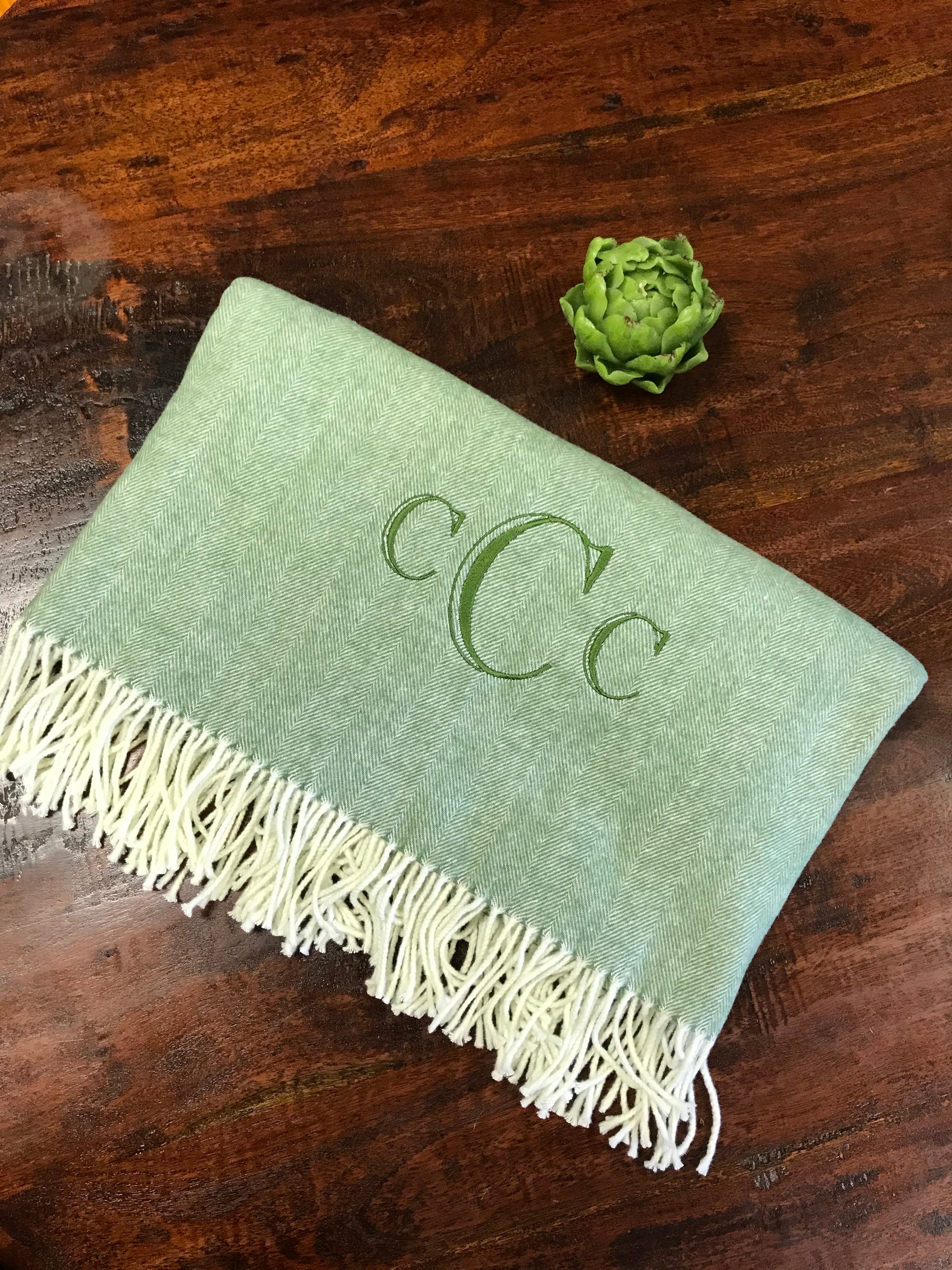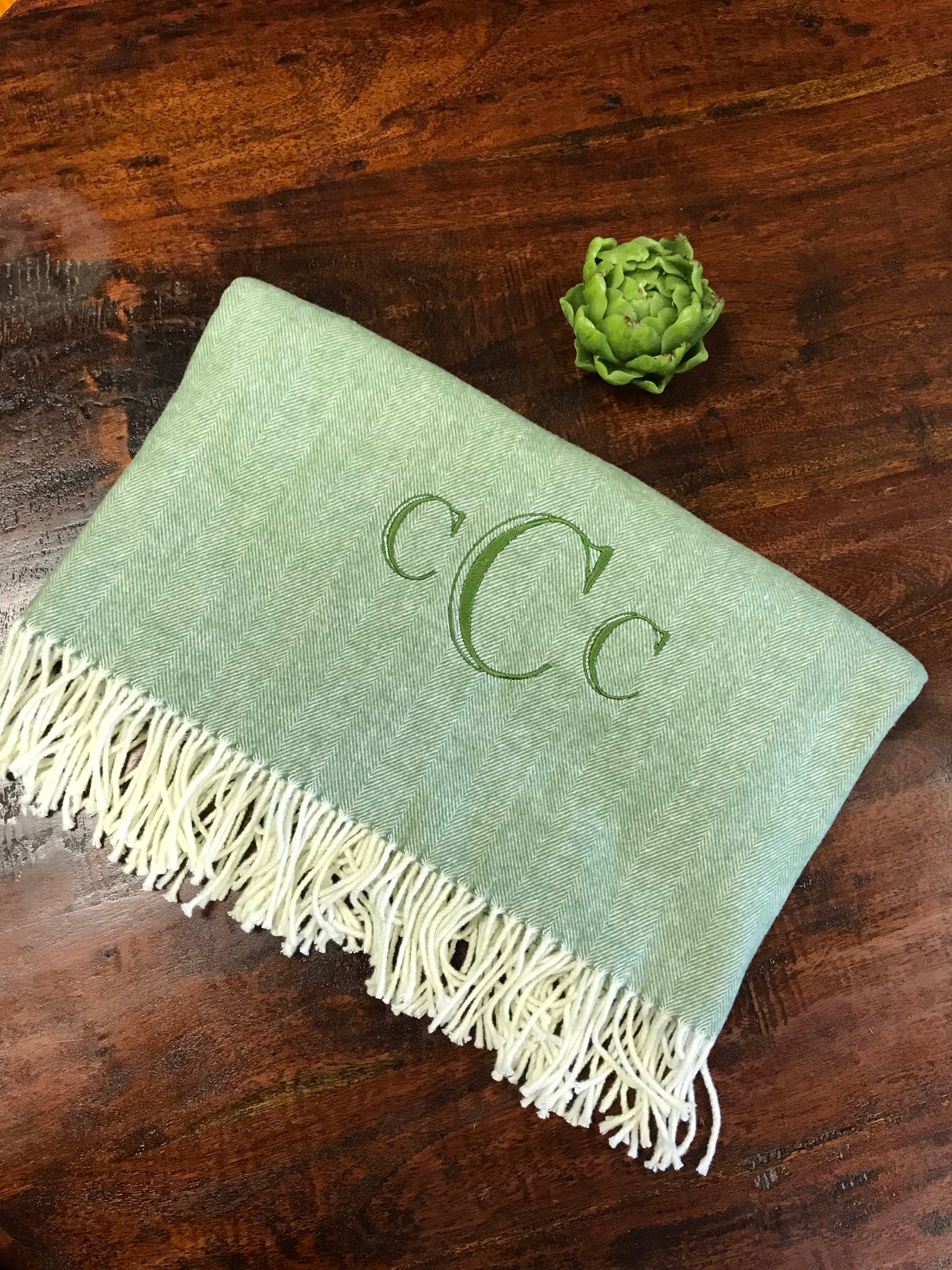 Welcome to Signature Gifts
Your custom gift destination.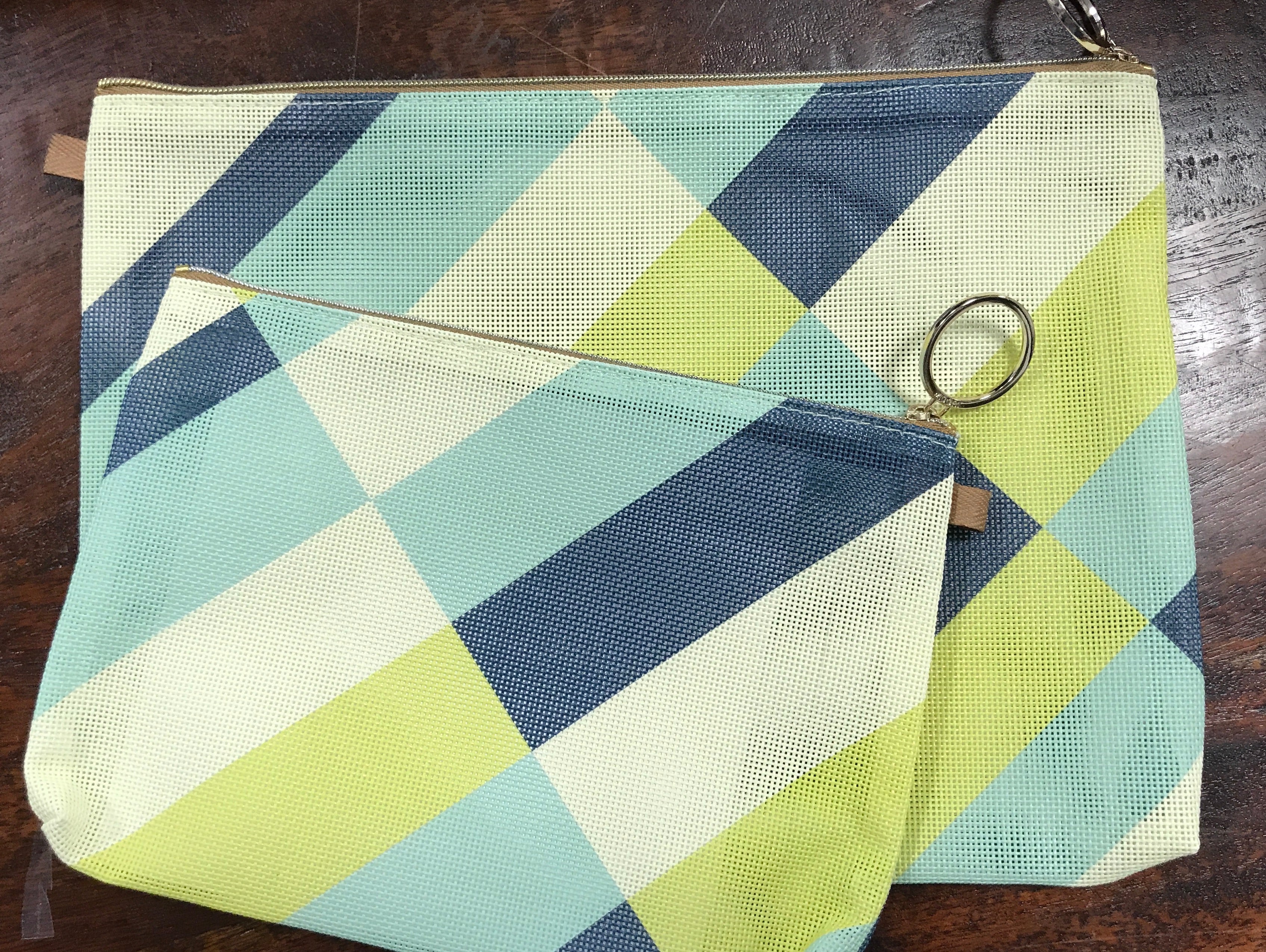 1. Choose an Item
Choose from our wide selection of items. We can customize anything, from pillows to coolers to blankets, and more!
Choose your Item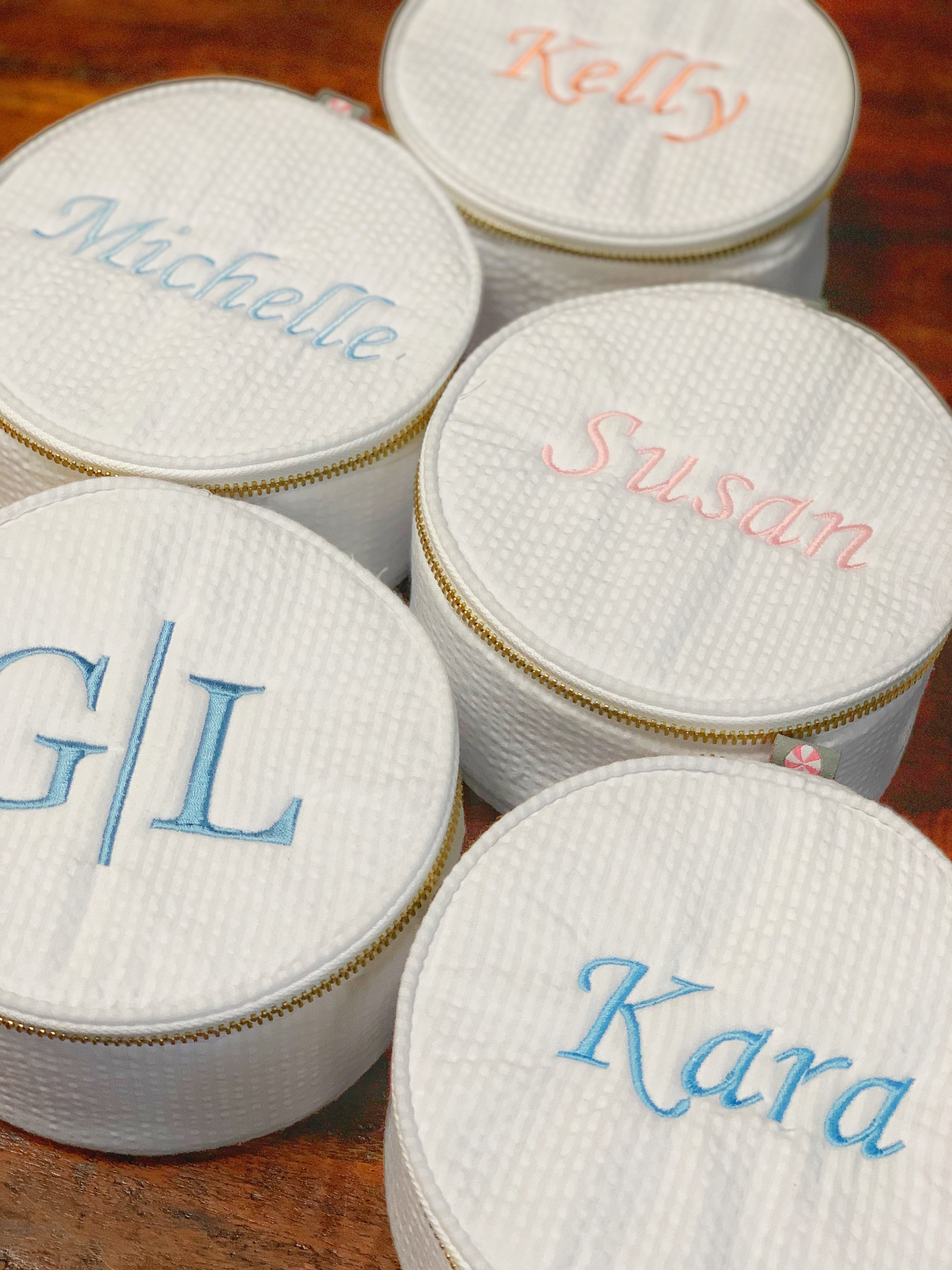 2. Choose your style
Select a Font from our extensive font guide! We can fit any style, from script, to block, to intricate monograms.
Style Guide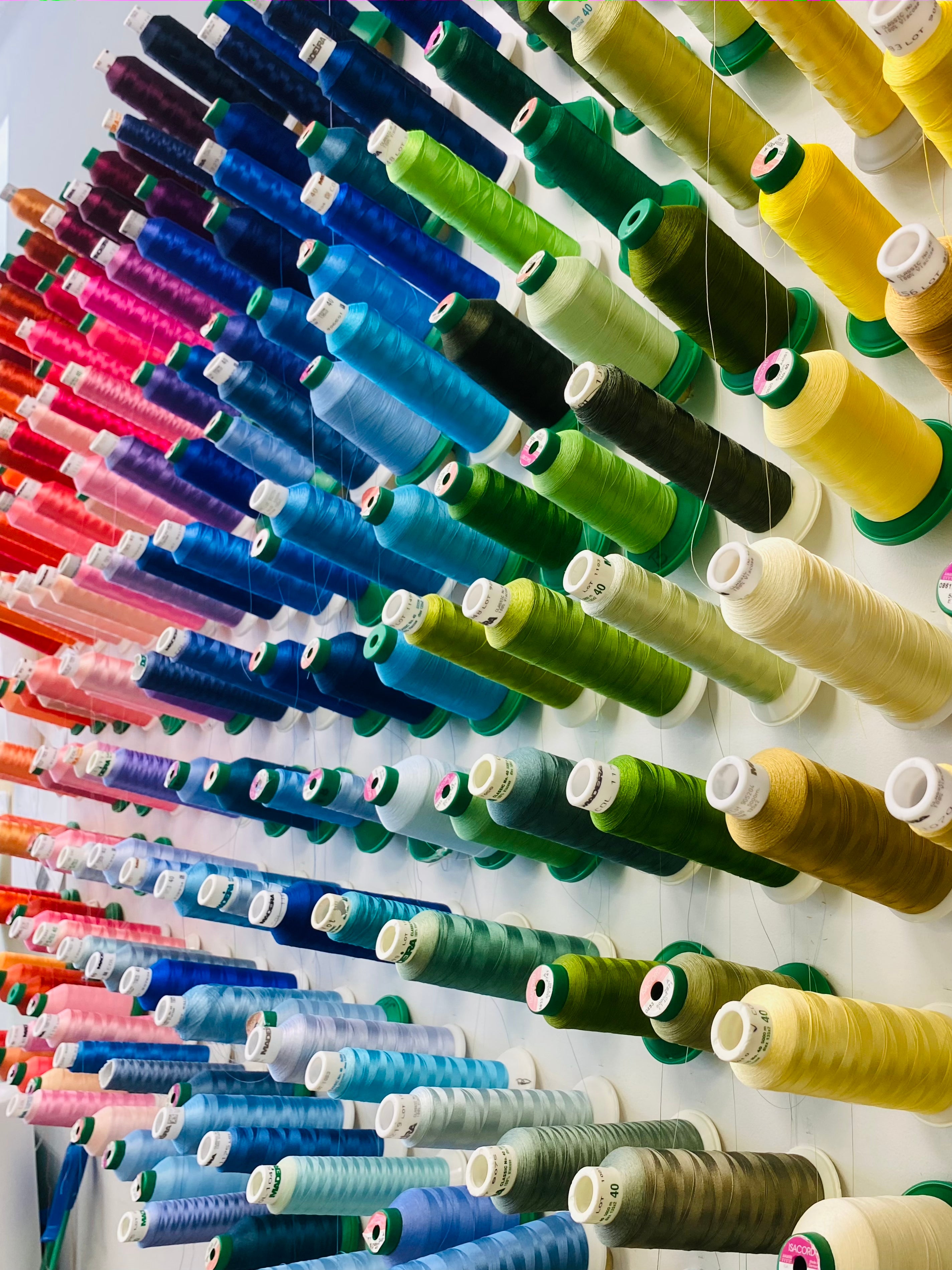 3. Choose A Color
Select a color from our thread gallery, or ask us to select something complementary! We can match almost any object.
Color Guide
Gift Guides
Not sure what to buy for your loved one's special day? No need to worry! Check out our gift guides to peruse our favorite items for every occasion.
★★★★★

"Ms. Christian is AMAZING!!!!!! She brought my mother's vision to life and I'm very impressed. She was very patient with me and answered all the questions I had. I'll definitely be returning with more fun projects. I'm sure everybody will LOVE the towels."

Tima Adex
★★★★★

"Amazing place great staff so many cool things to choose from and so much personalization to these gifts. I definitely suggest you stop down and check them out, can get great gifts for the holidays!"

Mike LaRosa
★★★★★

"Christian Haines is incredibly talented and creative when it comes to giving gifts! Turnaround is fast! Her store is adorable and fun!!! Who doesn't love a monogram?? I absolutely love every gift I buy here, and they deserve the recognition!!!"

Devon Carroll